Business Phone & Internet
Save Up to 80%
Looking to reduce your monthly voice and data costs? Buy your NEWT Business phone system and receive FREE North American Long Distance!!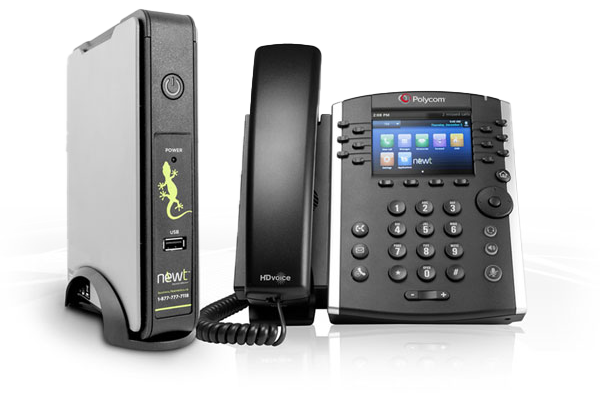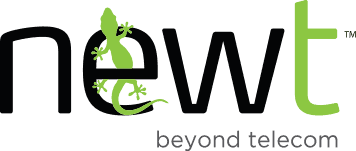 Reduce your monthly voice & data costs with NEWT
How much will your business save by switching to Newt?
Join us for a one-hour telecommunications session and discover the NEWT advantage.
CALL 866-243-2867
Lake Country Office Solutions Inc. is a Certified Partner of Fibernetics/NEWT, Rogers, NEC and a variety of other Telecommunications Companies. This allows us to make the best recommendation to you as a Business, based on your requirements & location to deliver an overall diverse and optimally priced Solution. Please contact us to discuss further. We'll be happy to chat, and put together a quotation for how we can specifically address your Voice & Data needs.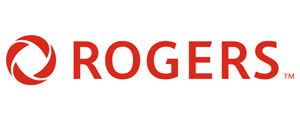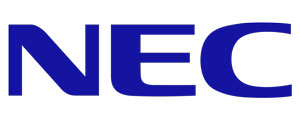 Business Internet
Do you need fast and reliable Internet for your business?   Talk to our sales team about the solutions we have to get you down to business online.