At Lake Country Office Solutions Inc. we partner with manufacturers that offer our customers the latest in-office technologies. Our goal to help you become more productive and reduce your operating costs. With vendors like Xerox, Konica Minolta, Kyocera, Epson, and many more you can be sure we have the equipment to fit your needs and budget.

Xerox
Xerox Canada, established in 1953, provides extensive, leading-edge document technology, services, software and genuine Xerox supplies for graphic communication and office printing environments of any size. Serving clients in industries such as financial services, retail, telecommunications, healthcare, education and transportation, Xerox Canada offers and delivers an exclusive portfolio of leading managed print services (MPS), and specialized business process outsourcing (BPO) – such as managing paper-based work processes – and information technology services.
As a leading provider of digital systems, paper, and toner, Xerox plays an important role in influencing the sustainability of our environment. Our commitment to environmental improvements extends to our partners, suppliers, and customers.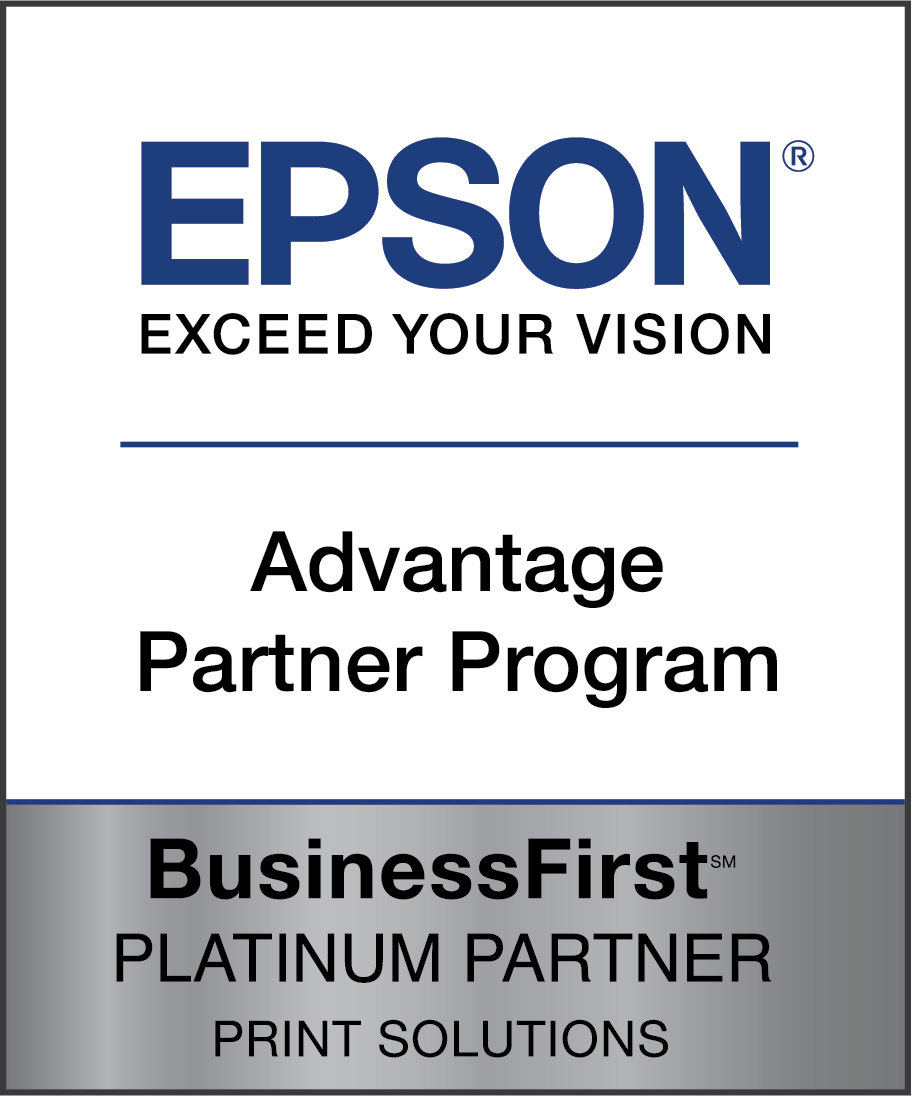 Epson
Epson is a global technology leader dedicated to becoming indispensable to society by connecting people, things and information with its original efficient, compact and precision technologies. The company is focused on driving innovations and exceeding customer expectations in inkjet, visual communications, wearables and robotics, and is underpinned by original microdevices. Epson is proud of its contributions to realizing a sustainable society and its ongoing efforts to realizing the United Nations' Sustainable Development Goals.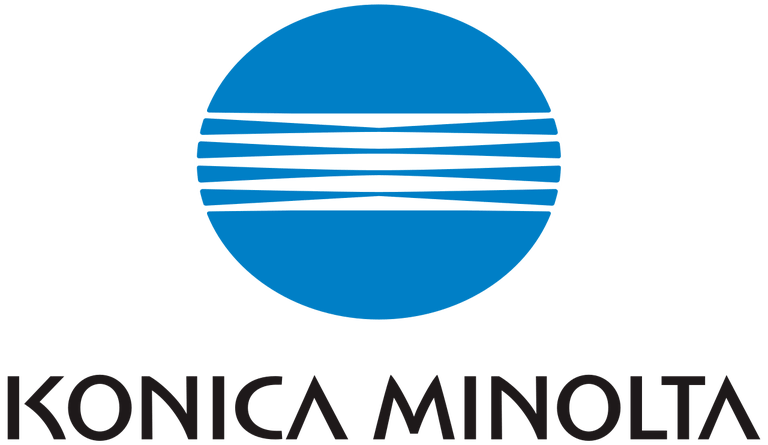 Konica Minolta
Konica Minolta's award-winning bizhub multi-function printers speed your output and streamline your workflow with multi-functional productivity — printing, copying and scanning with simple on-screen control, seamless software integration and all the options you need for right-size scalability in any business or professional application.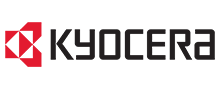 Kyocera
KYOCERA Document Solutions America, Inc. is a leading provider of computer-connectable document imaging and document management systems, including network-ready digital MFPs/printers, laser printers, color MFPs/printers, digital laser facsimiles, and multifunctional and wide format imaging solutions.
Business Internet
Do you need fast and reliable Internet for your business?   Talk to our sales team about the solutions we have to get you down to business online.