ONESCREEN BRINGS 55", 65", 75, & 86" INTERACTIVE WHITEBOARDS TO YOUR OFFICE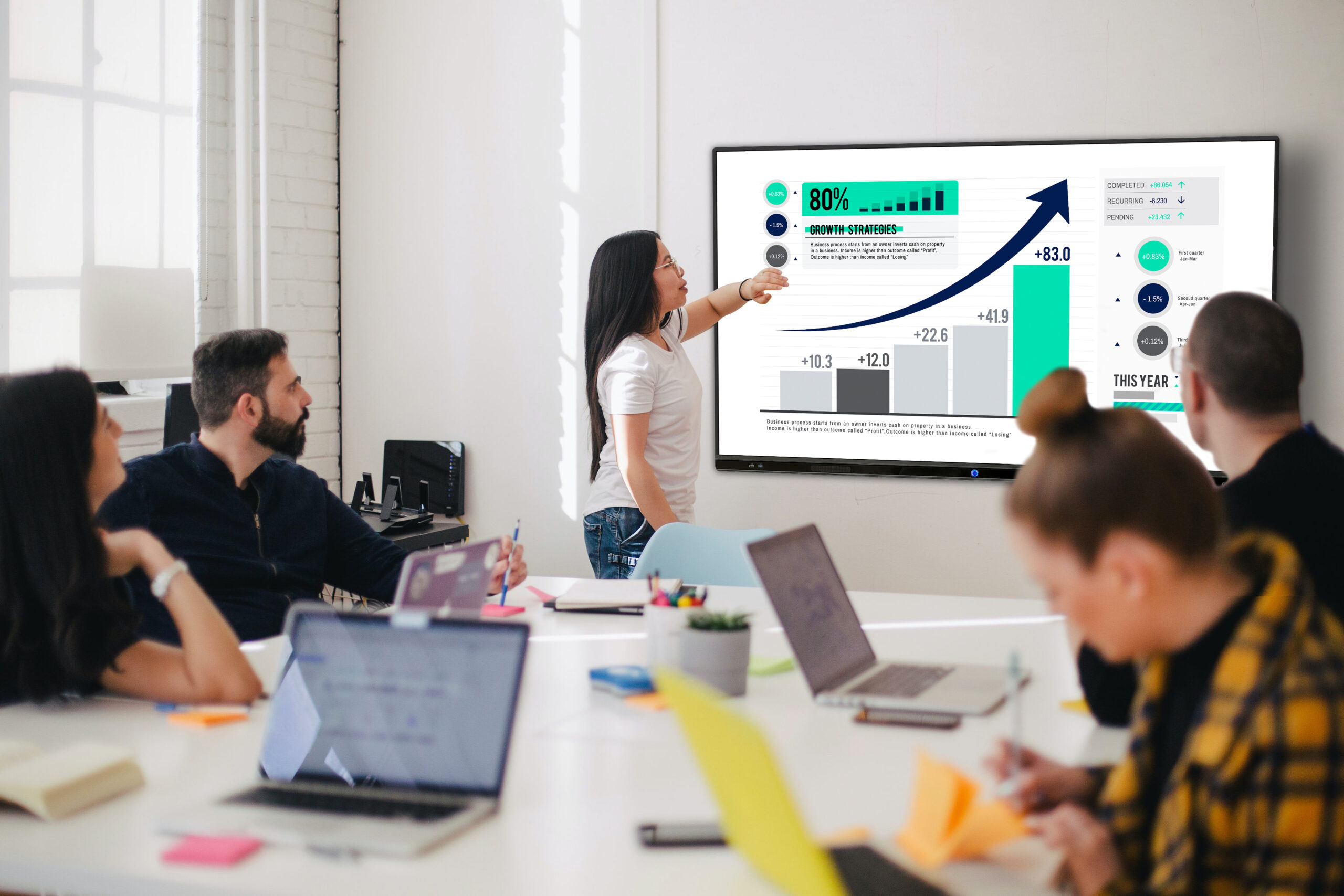 Lake Country Office Solutions has partnered with Onescreen Solutions to offer our customer the best in interactive whiteboard Technology.
This product allows users to collaborate across local workspaces, boardrooms, and geo-distributed teams.
The interactive whiteboard and stylus allow easy annotations on the TL6 Boards. Teams can now achieve communication efficiency like never before.
Onescreen designs turn key, huddle space solutions to simplify collaboration for the next generation workplaces.
Onescreen's cable-free collaboration solution allows users to share content on the 55″, 65″, 75″ and 86″ interactive displays.
The Onescreen interactive whiteboard is the perfect for every office or boardroom.
Call us to setup a live demo for you today!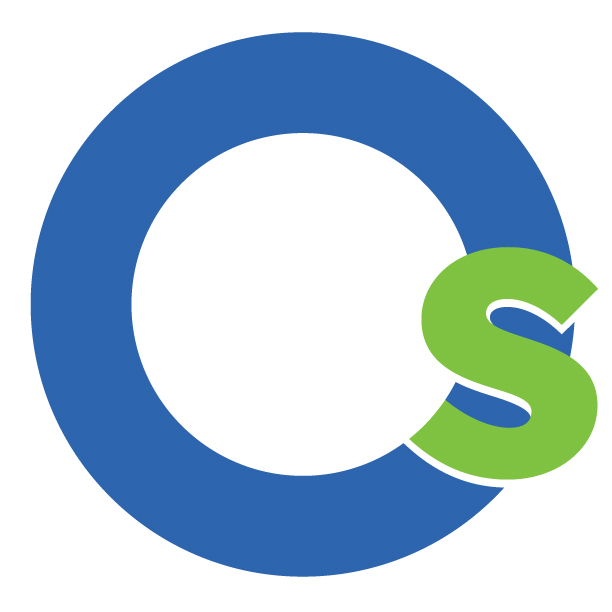 Business Internet
Do you need fast and reliable Internet for your business?   Talk to our sales team about the solutions we have to get you down to business online.